We help customers maximize value from their business and technology initiatives.
We capture value where
People, Technology,
and
Process
intersect.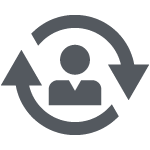 We transition the workforce to align with business priorities and initiatives by coupling hands-on implementation experience with change management disciplines.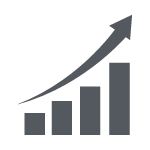 We help you maximize your investments by prioritizing, mapping, and integrating value contributors and their associated dependencies into implementation plans.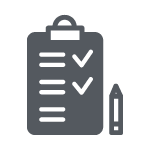 We deliver success based on your unique needs in a right sized approach to rigor, process, and industry standards. We know that success does not come in one shape or size, and we tailor our approach to achieve your definition of success.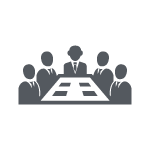 Our Return to Office Solution brings together business strategy, safety, cultural psychology, and technology to maximize your office space, while ensuring employees are safely distanced.